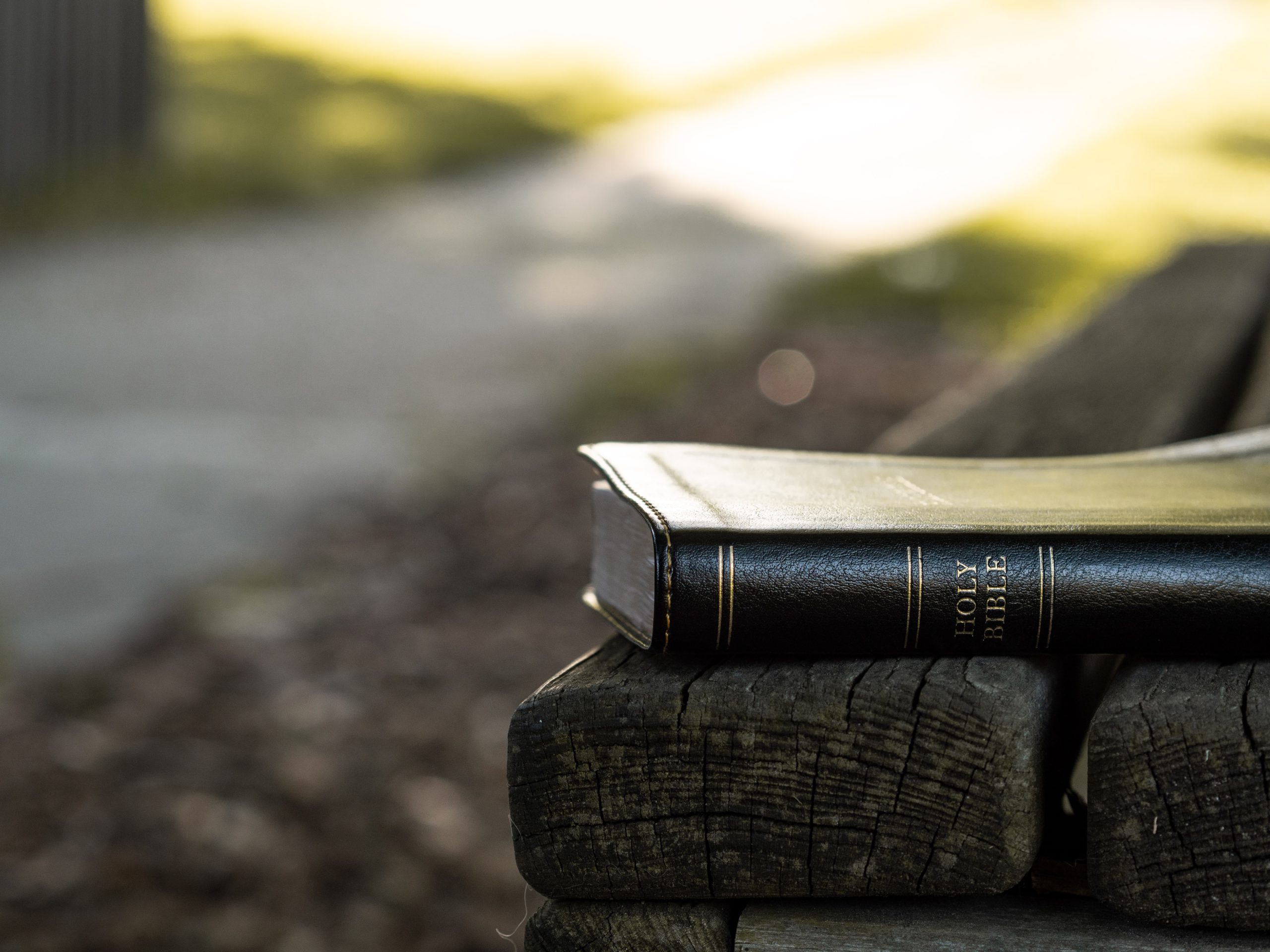 Stewarding the Golden Rule (Matthew 7:7-12)
Mark Pitman, November 22, 2020
Part of the
Growing in Grace through the lens of the Sermon on the Mount
series, preached at a
Sunday Morning
service
About Mark Pitman:
Mark is the lead pastor at Bridgewater Community Church
Matthew 7:7–12 (Listen)
7 "Ask, and it will be given to you; seek, and you will find; knock, and it will be opened to you. 8 For everyone who asks receives, and the one who seeks finds, and to the one who knocks it will be opened. 9 Or which one of you, if his son asks him for bread, will give him a stone? 10 Or if he asks for a fish, will give him a serpent? 11 If you then, who are evil, know how to give good gifts to your children, how much more will your Father who is in heaven give good things to those who ask him!
12 "So whatever you wish that others would do to you, do also to them, for this is the Law and the Prophets.
(