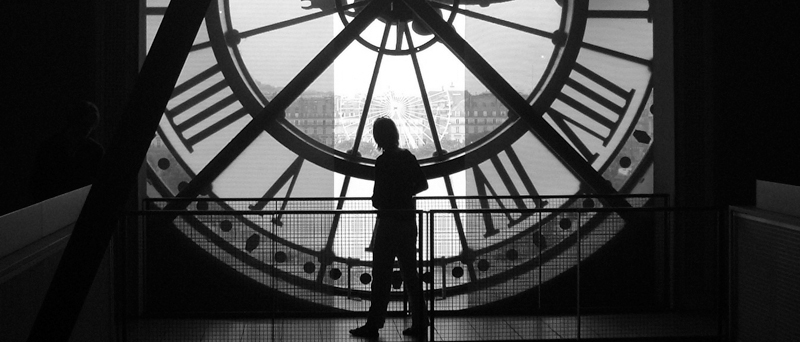 In 1871, five-eighths of an acre of land was purchased for a sum total of $15 by Simon Waterston for the purpose of building a church. Just one year later, the first building was completed for a total cost of $1563. This new church in Williams County was formally dedicated with a service on June 9, 1872. With this service began the church we know today as Bridgewater Community Church.
For many years after that initial dedication, the church took on different identities and affiliations. It began as a member of the Ohio Sandusky Conference of the United Brethren in Christ. The first group of believers that formed the foundation for the construction of the first building called themselves The Shiloh Church. After the completion of the new building, the group was incorporated and known as Liberty Chapel Church. Because of the influence of the founding Waterston family, it was also known in the area as The Waterston Church, the West Bridgewater Church, and the Bridgewater United Brethren Church. Since June of 1974, it is now officially called Bridgewater Community Church.
Throughout its history, the providence of God has been evident and His faithfulness to preserve Bridgewater is clearly seen. The unchanging truths of the Word of God and the beauty of the Gospel of Jesus Christ have been a sure and solid foundation for this congregation amidst many seasons of uncertainty. May He continue to preserve us in our community as a body who exists to point others to Jesus.
Our current pastor is Mark Pitman.  Pastor Mark and his wife Renee have 4 children: Madeline, Anna, Eliot, and Leah.  He is a graduate of Sauk Valley Community College (AS), Moody Bible Institute (BA), Northern Illinois University (BS), and Faith Bible Seminary (MABC).  He has been the pastor since October 2009.  Prior to his coming to BCC, he was a pastor at a church in Bryan, OH for 5 and 1/2 years.  He also currently serves as the Executive Director of CPC Women's Health Resource.