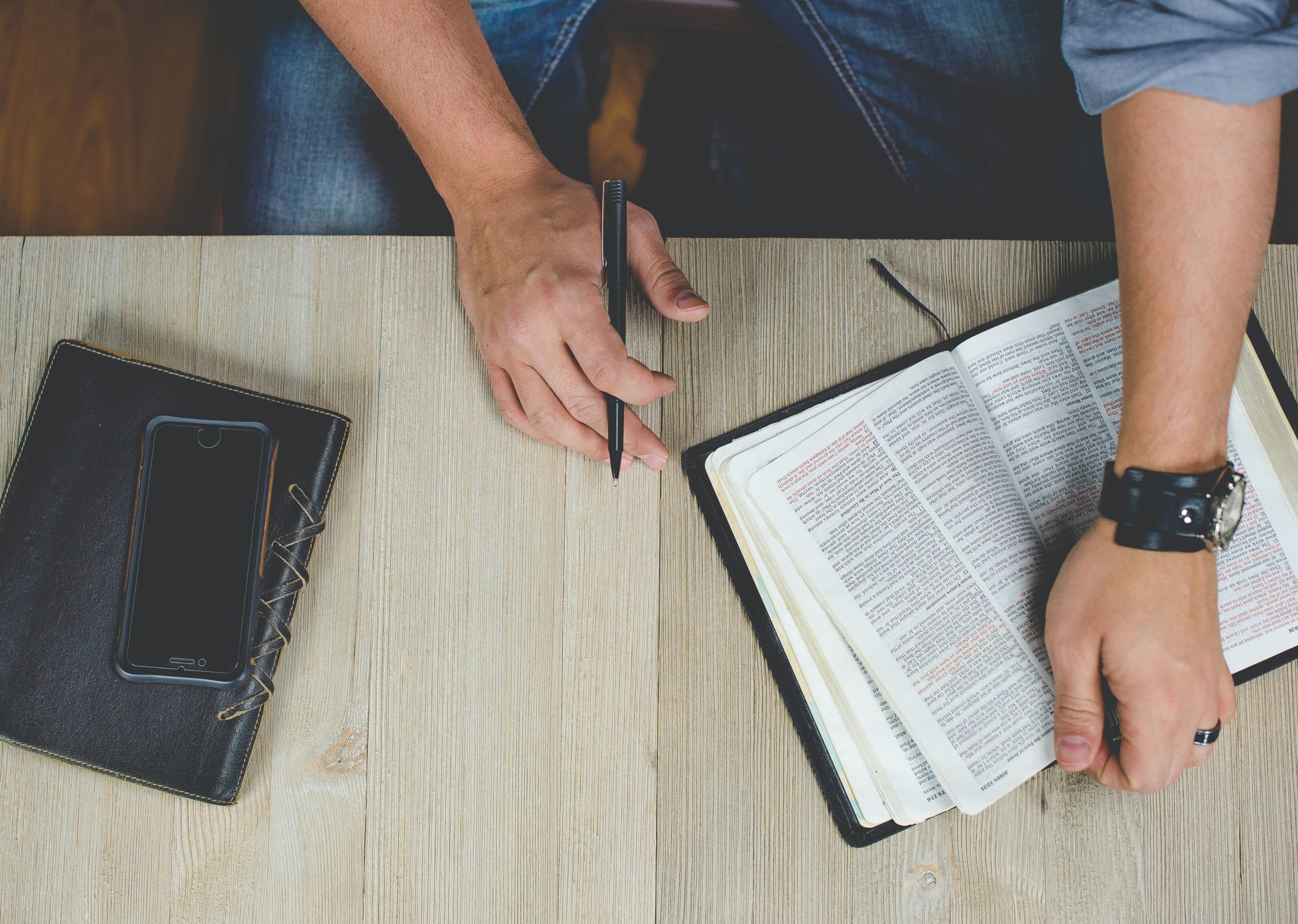 The Bible encourages us to study in order to show ourselves approved unto God (2 Timothy 2:15). Currently there are two options available:
Adult Bible Fellowship–Every Wednesday evening from 6:30pm-8:00pm.  We meet to better understand principles and truths from God's Word.  Details are always in the bulletin or on the front page of our website under "Upcoming Events and Notes of Interest."
Ladies Bible Study–Every other Thursday from 9:30am-11:00am in the church fellowship hall.  Contact Renee Pitman for more details, renee@bridgewatercc.org.
Our Goal is to glorify God and encourage one another in our walk.  Please join us!
Please call the church office (419) 485-8229 or email Pastor Mark at mark@bridgewatercc.org for additional information.