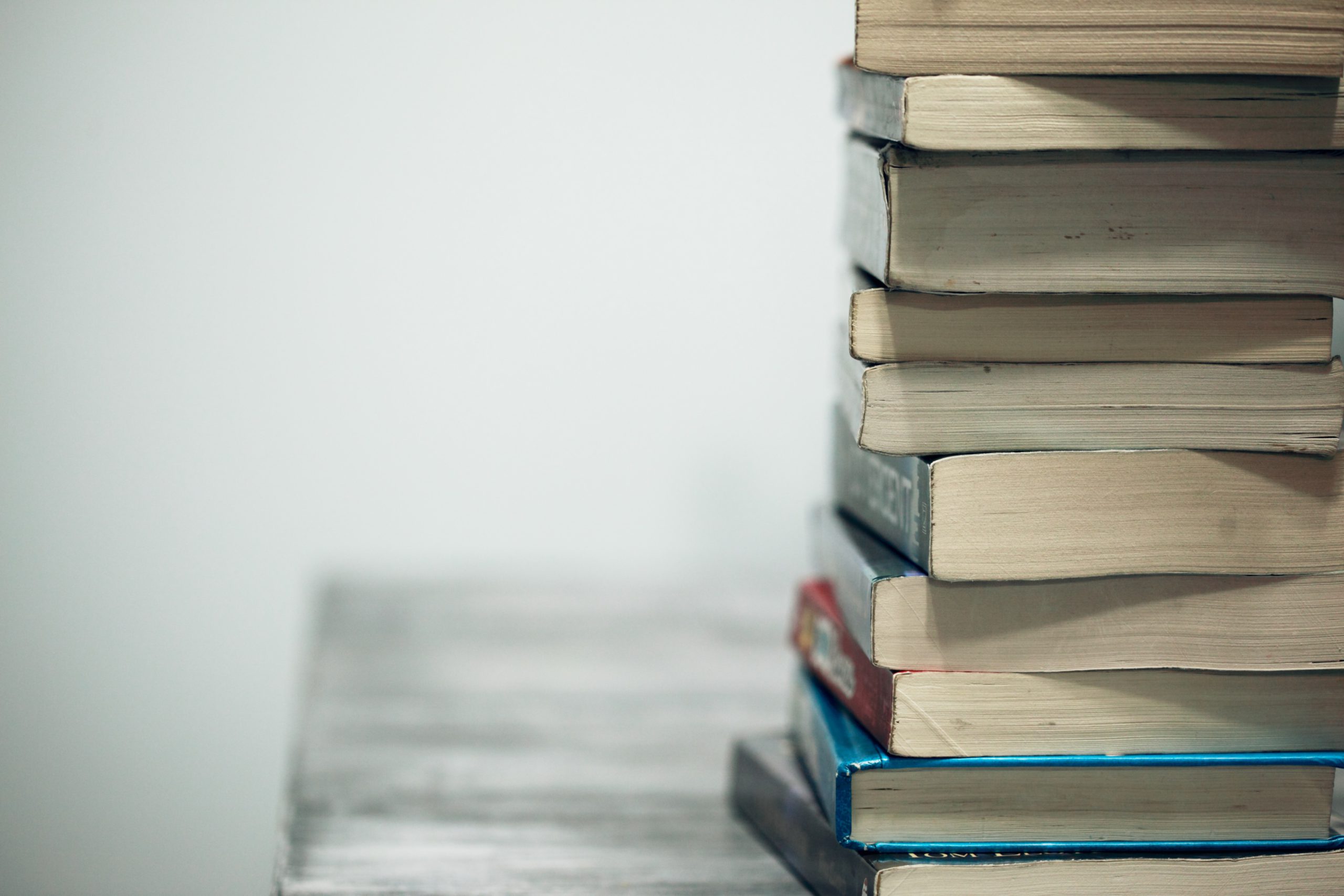 Helpful resources to grow in your doctrine:
BIBLE STUDY GUIDES
EXPLORING CHRISTIANITY
KNOWING AND LOVING GOD
GOSPEL TRANSFORMATION
MARRIAGE and SEXUALITY
PARENTING
CHILDREN AND PARENTS
COUNSELING ISSUES
We understand there are specific areas of concern that people face.  This link will identify various subcategories and specific resources we would encourage you to consider.  Many of these resources are used in one-on-one meetings with BCC counselors.
OPPORTUNITIES AT BCC TO GROW IN DOCTRINE
BCC 101 Class (every 5th Sunday)
Wednesday night Bible Study
Ladies Bible studies (Thursday mornings)
Personal mentoring
Biblical counseling
Point: Grow in your knowledge of the doctrines of the church. In doing so, you will be more like Christ and love Him more.