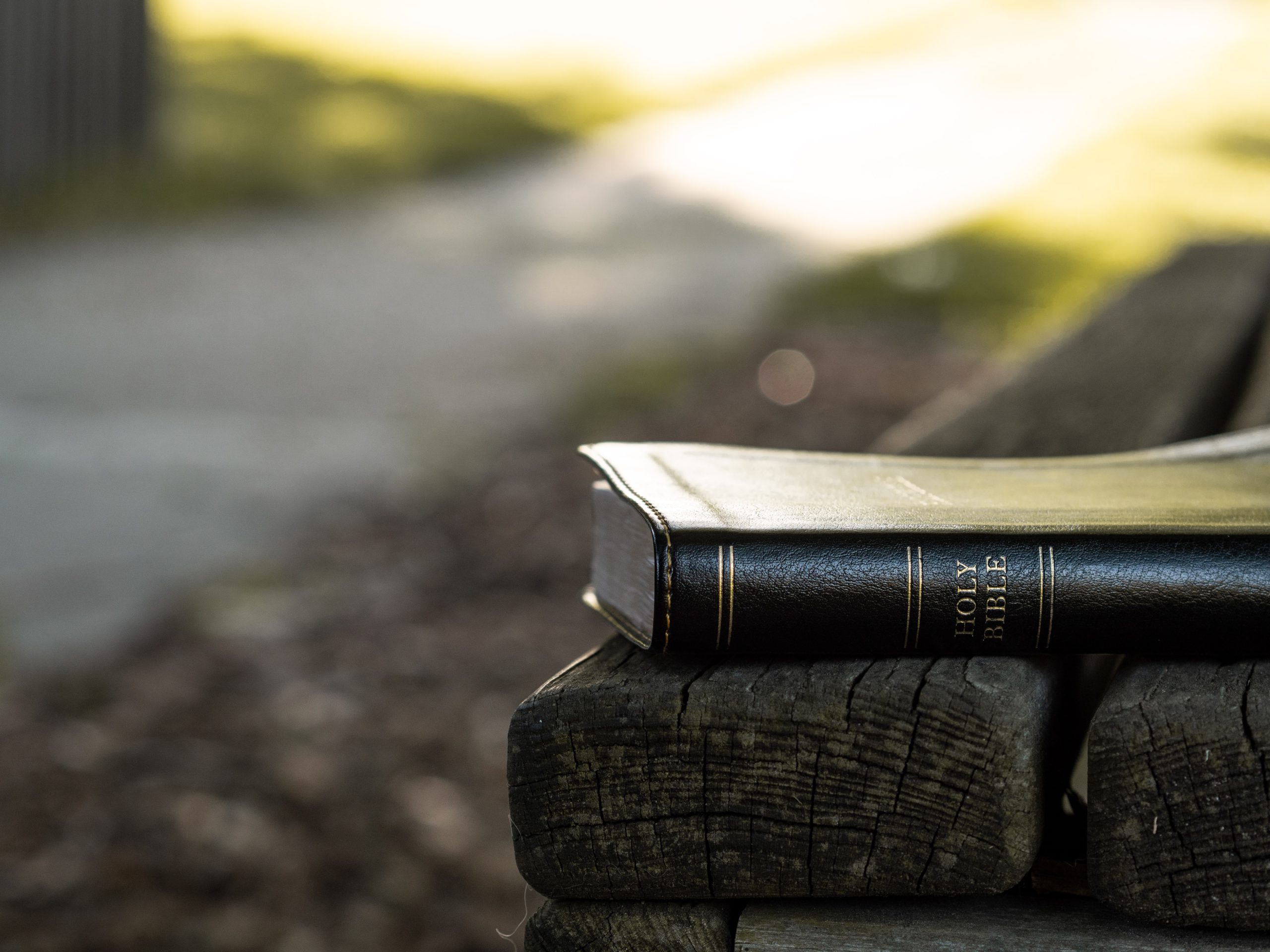 Jesus' thought about Doubters (John 4:43-45)
Mark Pitman, June 12, 2022
Part of the
The Gospel of John
series, preached at a
Sunday Morning
service
About Mark Pitman:
Mark is the lead pastor at Bridgewater Community Church
John 4:43–45 (Listen)
43 After the two days he departed for Galilee. 44 (For Jesus himself had testified that a prophet has no honor in his own hometown.) 45 So when he came to Galilee, the Galileans welcomed him, having seen all that he had done in Jerusalem at the feast. For they too had gone to the feast.
(