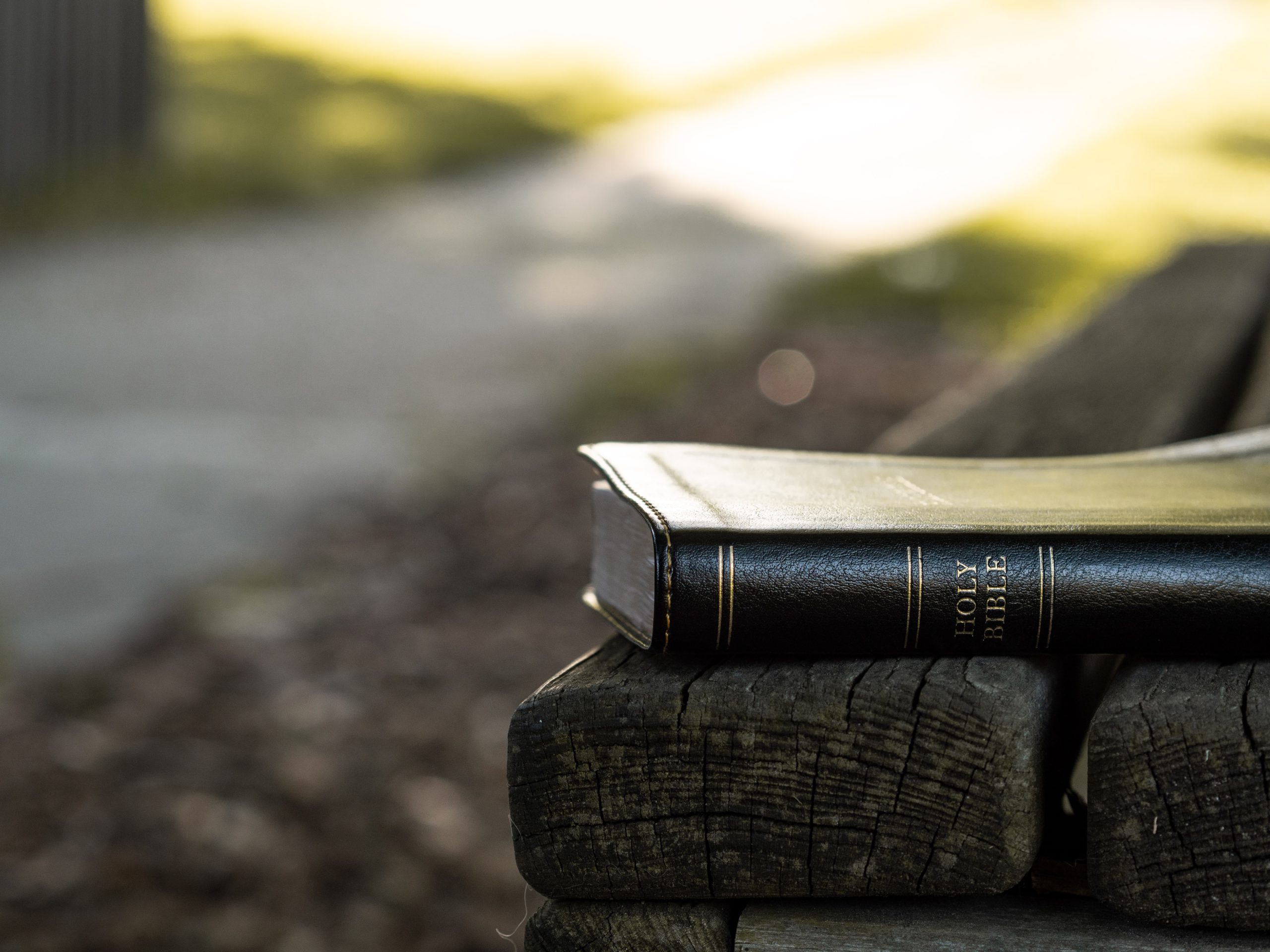 Jesus - Living Water, Part 3 (John 4:27-34)
Mark Pitman, June 5, 2022
Part of the
Abounding Grace
series, preached at a
Sunday Morning
service
About Mark Pitman:
Mark is the lead pastor at Bridgewater Community Church
John 4:27–34 (Listen)
27 Just then his disciples came back. They marveled that he was talking with a woman, but no one said, "What do you seek?" or, "Why are you talking with her?" 28 So the woman left her water jar and went away into town and said to the people, 29 "Come, see a man who told me all that I ever did. Can this be the Christ?" 30 They went out of the town and were coming to him.
31 Meanwhile the disciples were urging him, saying, "Rabbi, eat." 32 But he said to them, "I have food to eat that you do not know about." 33 So the disciples said to one another, "Has anyone brought him something to eat?" 34 Jesus said to them, "My food is to do the will of him who sent me and to accomplish his work.
(