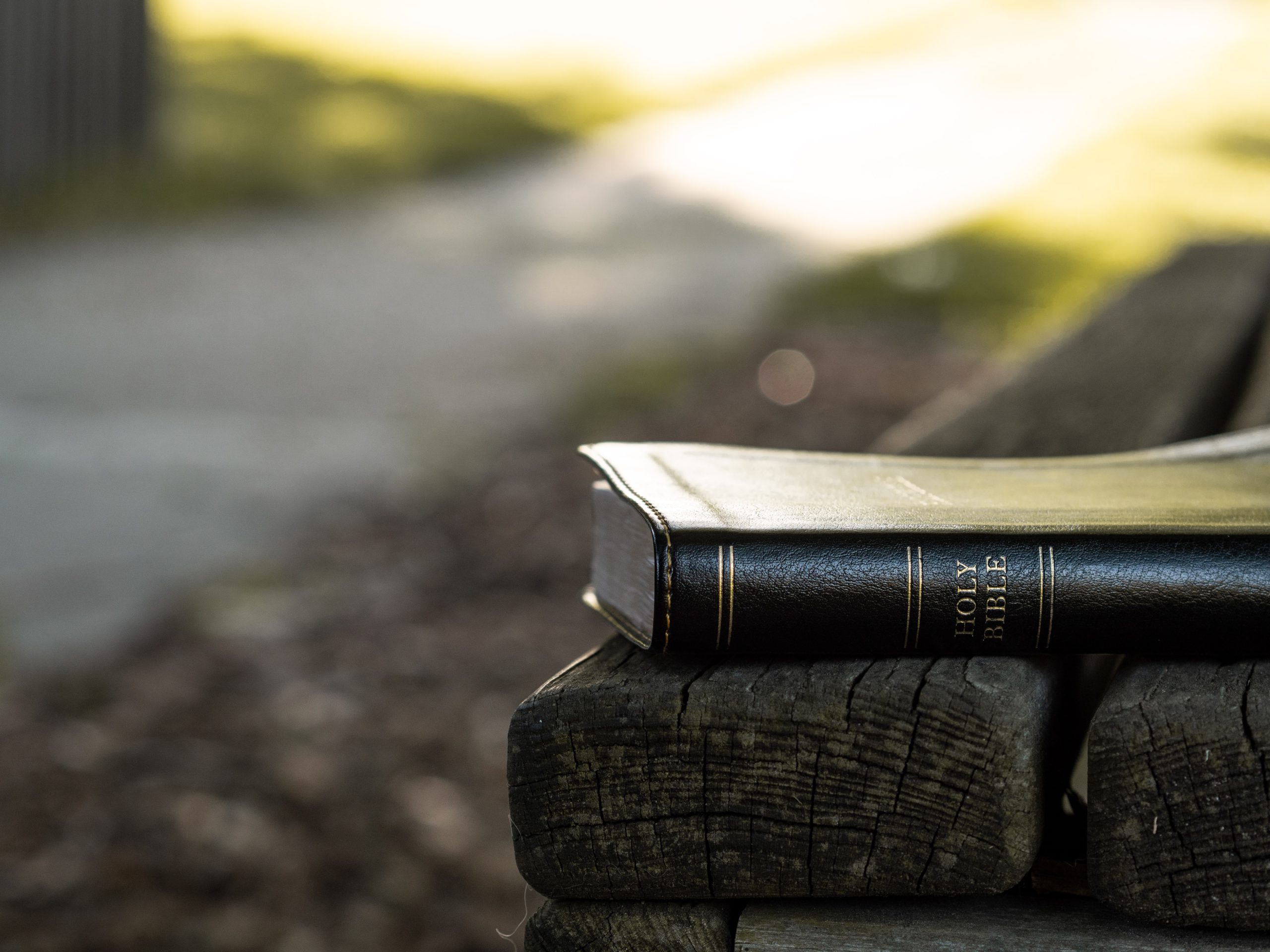 Mark Pitman, January 16, 2022
Part of the
None
series, preached at a
Sunday Morning
service
About Mark Pitman:
Mark is the lead pastor at Bridgewater Community Church
1 Corinthians 6:9–11 (Listen)
9 Or do you not know that the unrighteous will not inherit the kingdom of God? Do not be deceived: neither the sexually immoral, nor idolaters, nor adulterers, nor men who practice homosexuality, 10 nor thieves, nor the greedy, nor drunkards, nor revilers, nor swindlers will inherit the kingdom of God. 11 And such were some of you. But you were washed, you were sanctified, you were justified in the name of the Lord Jesus Christ and by the Spirit of our God.
(
1 Thessalonians 4:3–8 (Listen)
3 For this is the will of God, your sanctification: that you abstain from sexual immorality; 4 that each one of you know how to control his own body in holiness and honor, 5 not in the passion of lust like the Gentiles who do not know God; 6 that no one transgress and wrong his brother in this matter, because the Lord is an avenger in all these things, as we told you beforehand and solemnly warned you. 7 For God has not called us for impurity, but in holiness. 8 Therefore whoever disregards this, disregards not man but God, who gives his Holy Spirit to you.
(ESV)