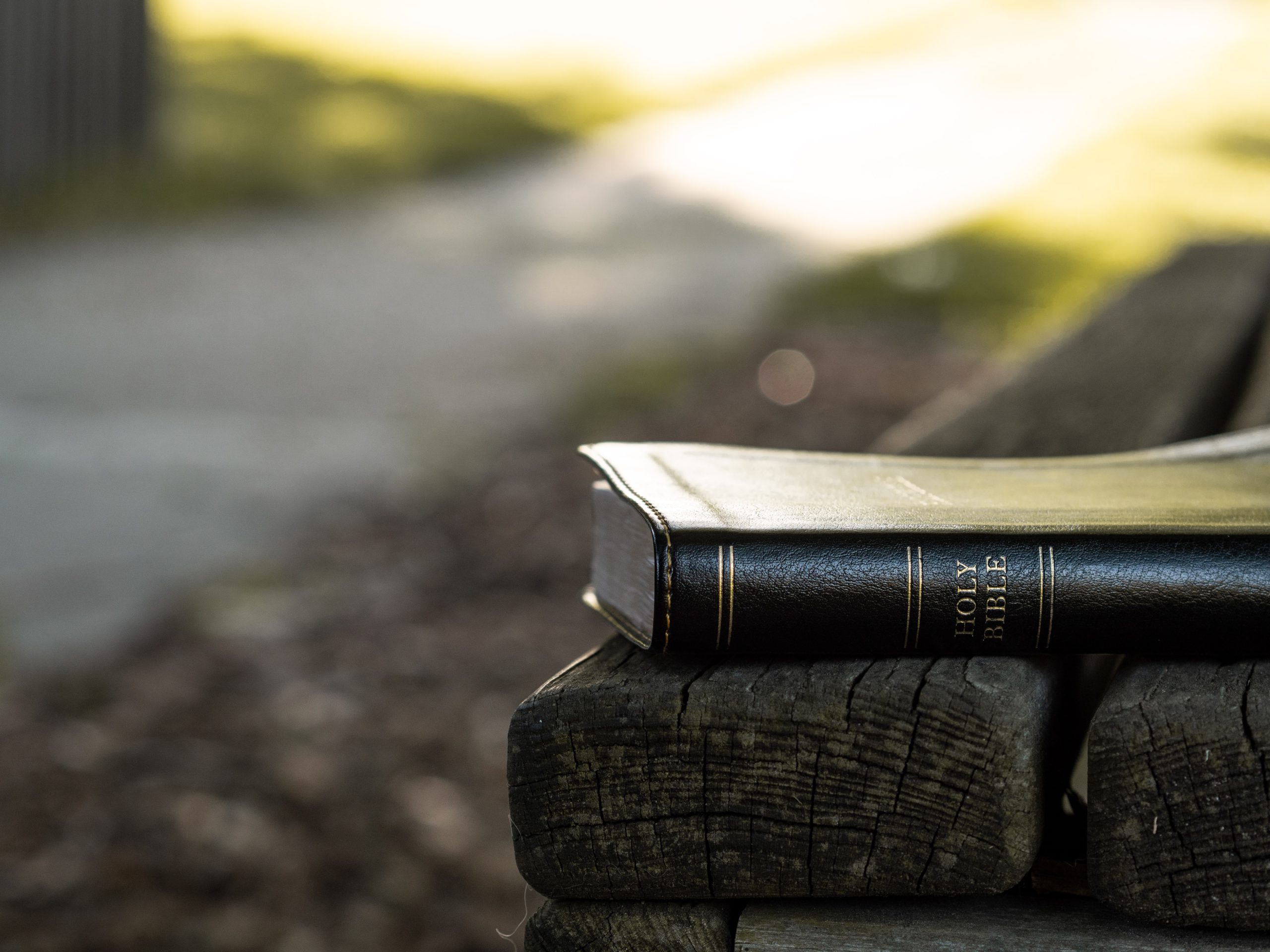 Stewarding the Choice between the Broad or Narrow Way (Matthew 7:13-14)
Mark Pitman, November 29, 2020
Part of the
Growing in Grace through the lens of the Sermon on the Mount
series, preached at a
Sunday Morning
service
About Mark Pitman:
Mark is the lead pastor at Bridgewater Community Church
Matthew 7:13–14 (Listen)
13 "Enter by the narrow gate. For the gate is wide and the way is easy that leads to destruction, and those who enter by it are many. 14 For the gate is narrow and the way is hard that leads to life, and those who find it are few.
(